Our massage parlor provides erotic massages. Most of our customers are men because they are not shy to get erotic massage. Women don't even know they can get erotic massage too. Erotic massage is type of massage when your body is massaged completely, including your intimate area. Men will mostly choose penis massage, and some of them like BDSM massage or prostate massage. We have a lot of customers because our massage parlor is the best one in Prague.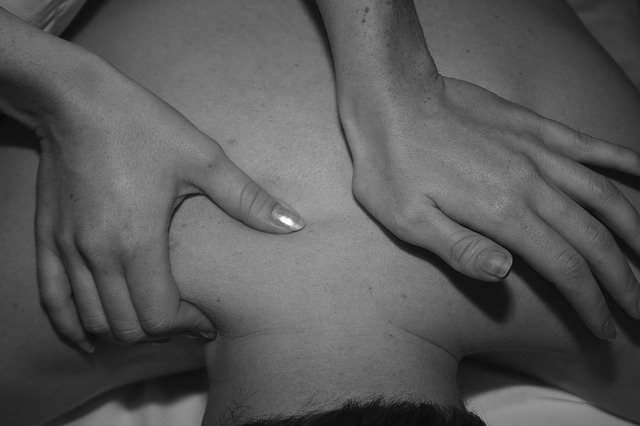 If you want to have special experience and you want to know your body well, you can visit our massage parlor. Even when you are a woman. Our masseuses can please anyone who will come to us – men and women, even the couples. If you are a woman and you want to know how your body reacts to some special touches, you just have to choose your masseuse, one of our branches and come to feel amazing.
Ou will get women body massage which means the masseuse will massage your body and she will never miss your intimate parts. That's why it is called intimate massage, or erotic massage – as you want. All our masseuses have photos and information about them at our website so you can choose the right one just for you.
At the time of your visit
When it is time to get your massage done, you will come to our massage parlor, and our masseuse will take you to the shower. It is because we need to offer the best service to our customers, so every customer has to follow our instructions. Only that way we can guarantee you hygiene, clean massage parlor and health.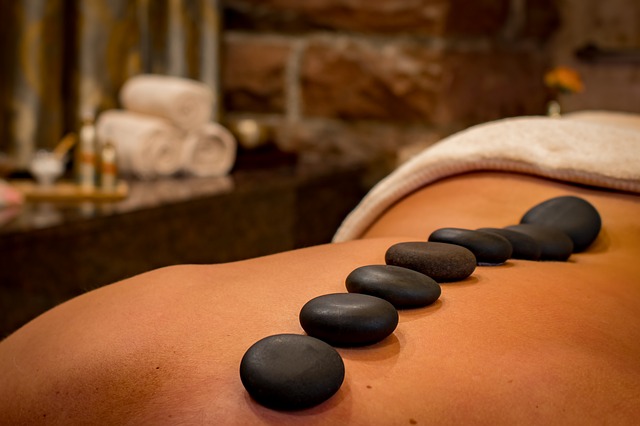 When you are with your masseuse, no one will interrupt you and no one else will be ordered at the same time. It is because we want to guarantee to our customers discretion. Join to our satisfied customers and try some of our massages. We believe you will know your body better and maybe you will come to us next time.